Healing the nations, starting with the First Nations.
Building up leaders to serve and love the Native community – one warrior at a time.
The discipleship training program is for young adults who are looking for a concentrated time set aside for growth, strength, and direction. Through spiritual education, community, and physical training, we build up confident leaders who are equipped to serve their communities and lead a fulfilling life in Jesus. 
Challenge yourself. Get in shape. Learn to cook healthy meals and grocery shop. We choose to say no to our wants and desires every day. We work out even if we don't want to.  Before you know it, you've grown accustomed to living healthy.
We want to know God and His ways. By digging in his word, prayer, and scripture memory, we'll be refined to be more like Him. We're becoming disciples; disciplined followers of Jesus Christ.
Mental toughness is not easy to train but in everything we do we push ourselves and each other beyond our limits. We become individuals who won't quit even in the face of adversity.
We can't control everything, this includes the people in our lives like family and co-workers. What we can control is how we take responsibility in everything. We learn to love others well and set healthy boundries around all our relationships. 
We learn basic money training and go through Financial Peace University. We get out of debt and we make goals for our future. We're becoming good stewards so that we can in turn be a blessing to others.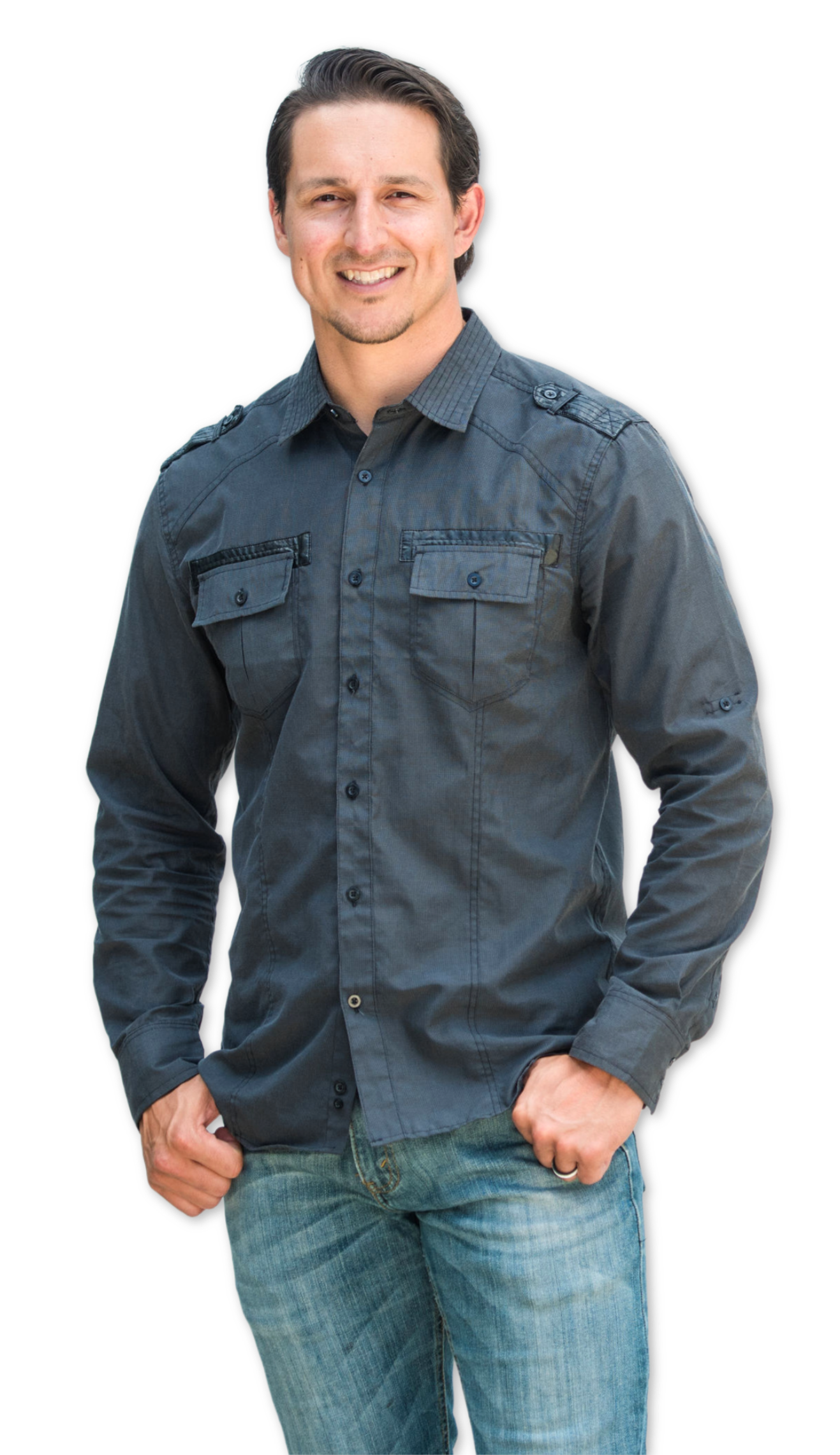 My name is Tuff Harris. You might know me from my football playing days were I was tackling people, catching punts and scoring touchdowns. Those were the days!  I now help people like you tackle problems, catch a vision and score in life!  I can attribute my success to the people who were around me including, family, friends and my coaches.  I realized early in my career that if I wanted to succeed I needed a coach to help me get to the next level.  I have compiled the best of the best mental training from multiple teams and coaches, including a Super Bowl run with the Pittsburgh Steelers.  Stick around and I would love to help you get to the next level with a winning formula that succeeds in any arena!
-Tuff
Did you know this plate benefits the One Heart Warriors organization and generates funds for leadership development, education classes and mentorship training for Native Americans throughout Montana? More than 8,000 plates registered so far and it's ranked as the 9th plate in the state!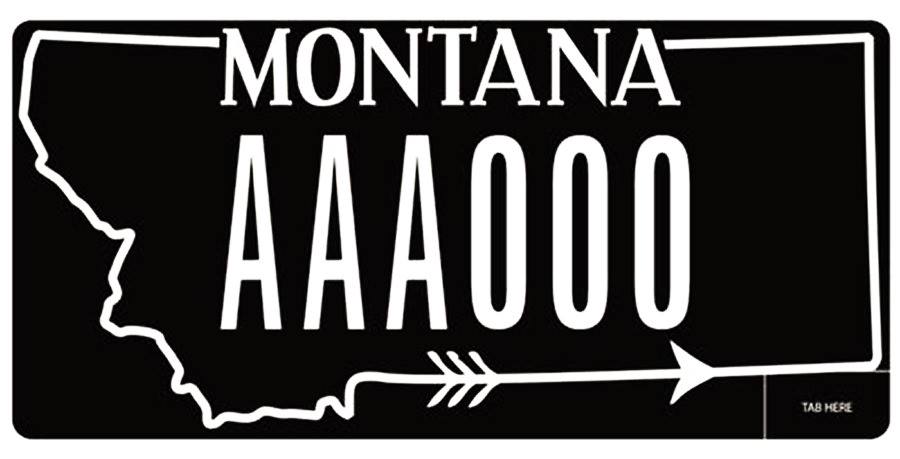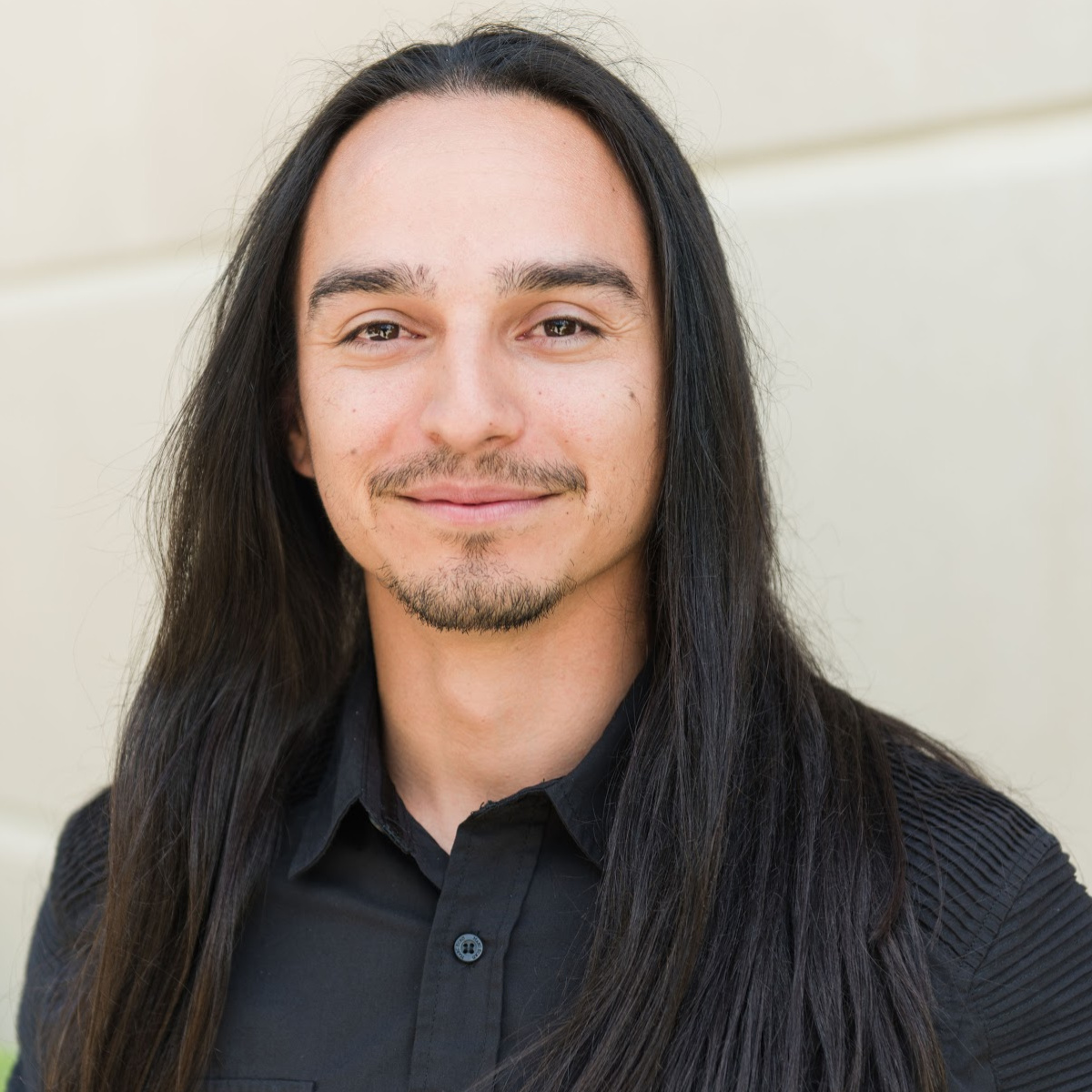 "As an introvert, going through the One Heart training program has taught me the importance and benefit of building meaningful relationships with others."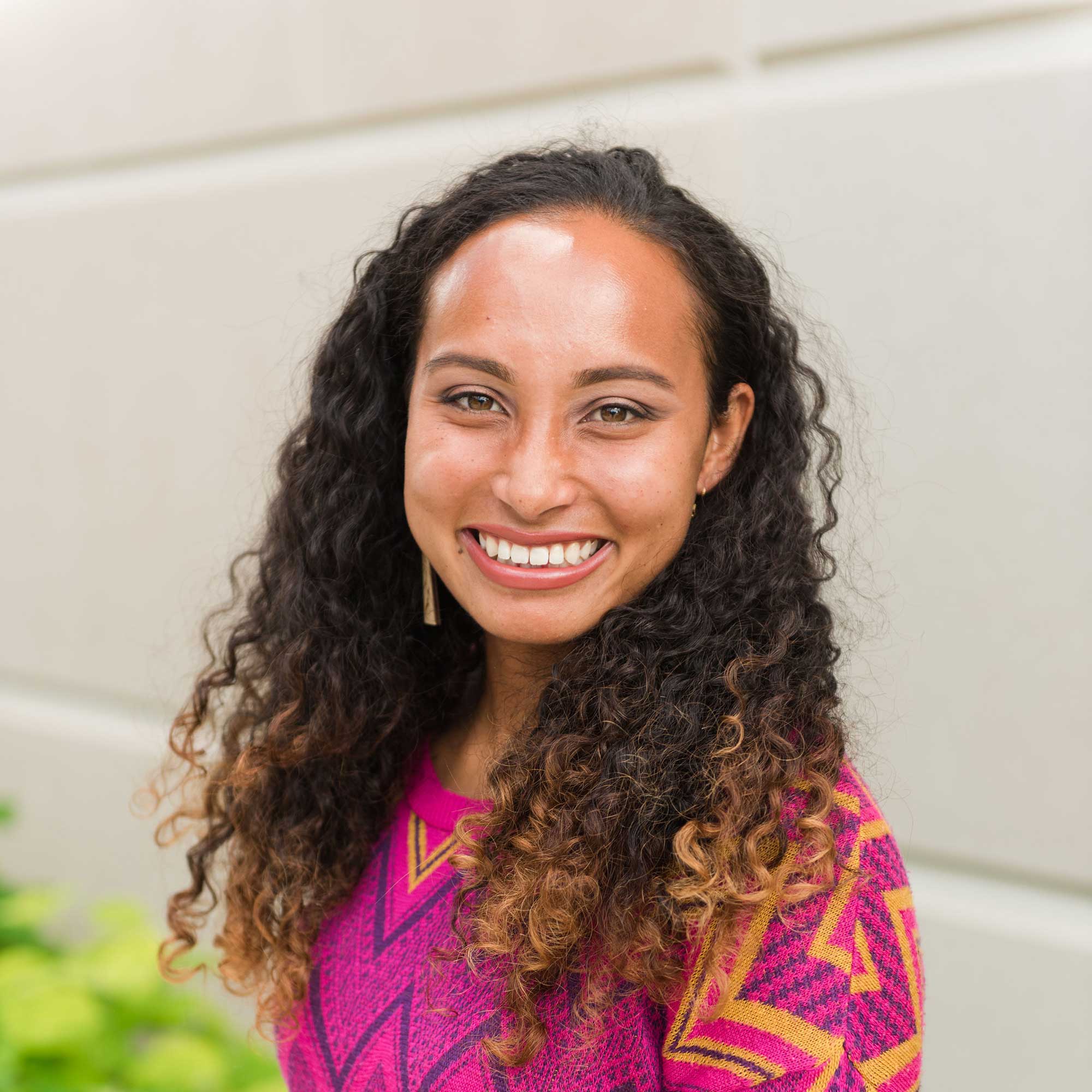 "One Heart brings Romans 12:2 to life; my life has been transformed by the renewing of my mind in the program."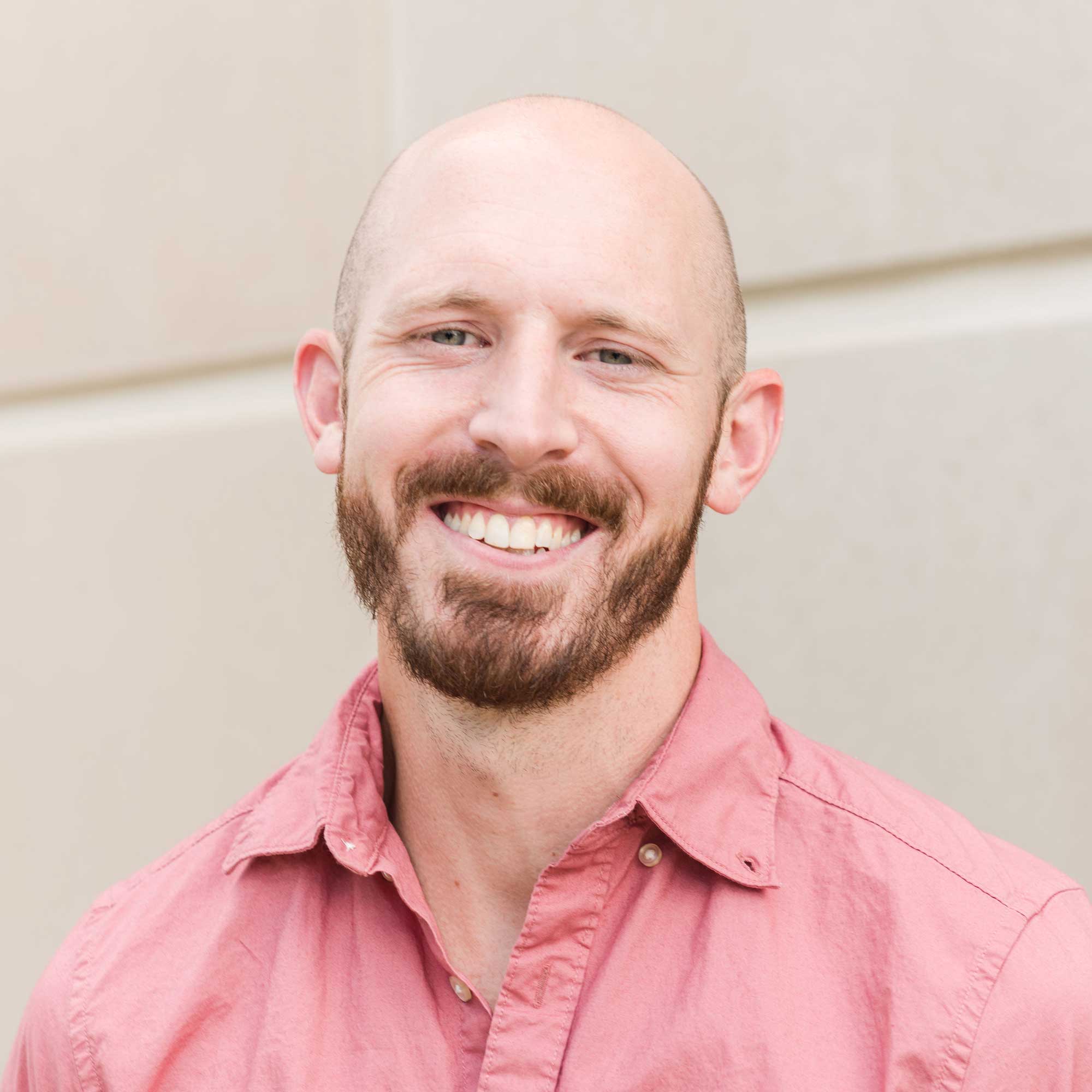 "One Heart developed in me a stronger, bolder, exciting life-giving trust in the Lord. I have made decision after decision to entrust the Lord with my provision and my future, and it's freed me to dream again!"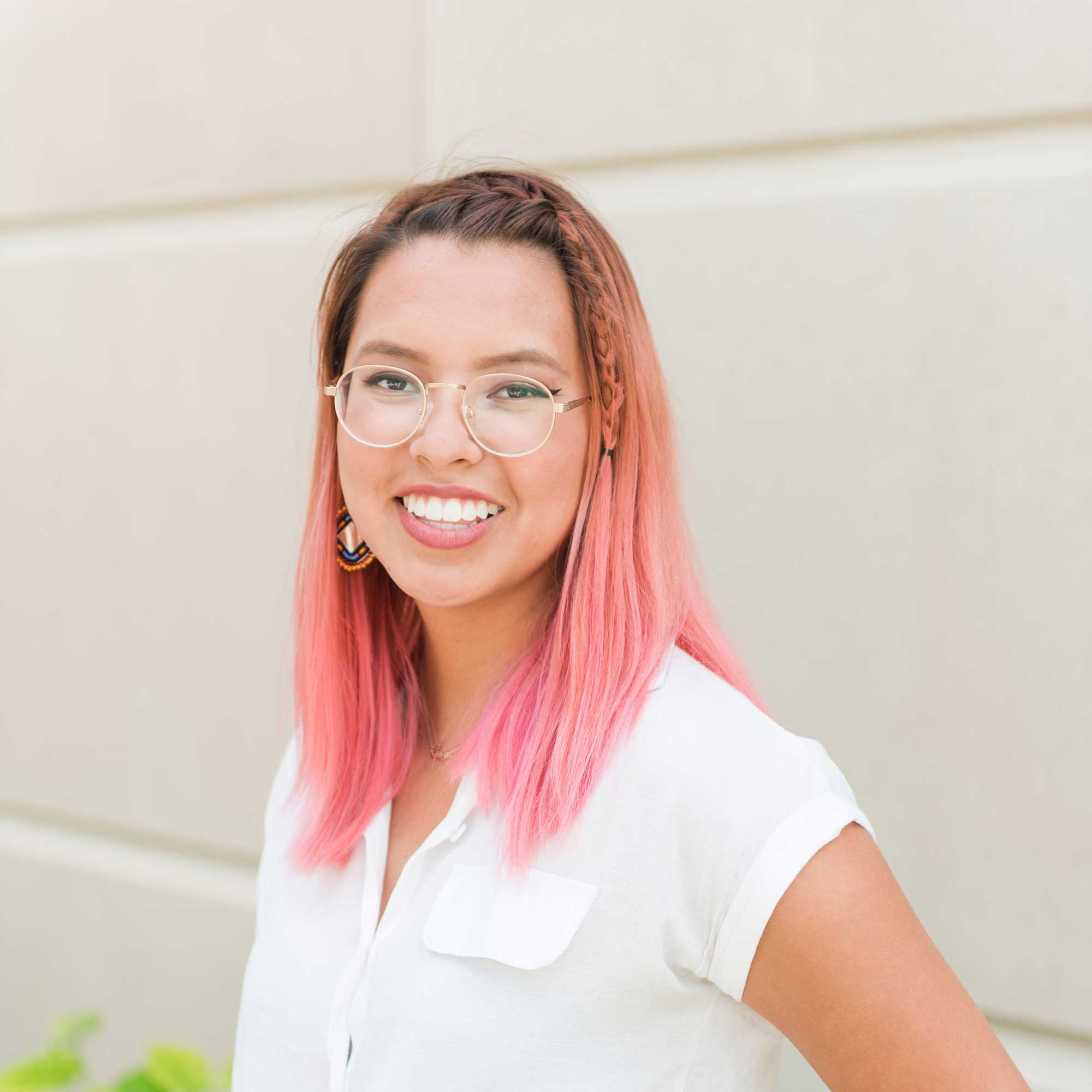 "One Heart Warriors impacted my life by allowing me to grow in an environment that didn't shame me for failures but taught me principles that excelled my growth. It's shown me how to let go of shame and guilt and replace it with truth that has brought an abundance of light to my life. I learned to fully trust and love the Lord which lead me to trust and love the community around me."