One Heart is designed to identify, equip, and support leaders in Native ministry. We identify these leaders through several strategic outreaches that provide unique services to Native communities.  We equip these leaders with various types of educational programs, leadership development and discipleship training. We then provide ongoing ministry support through the One Heart network to ensure that their efforts are impactful and lasting. We train our leaders with 5 different components.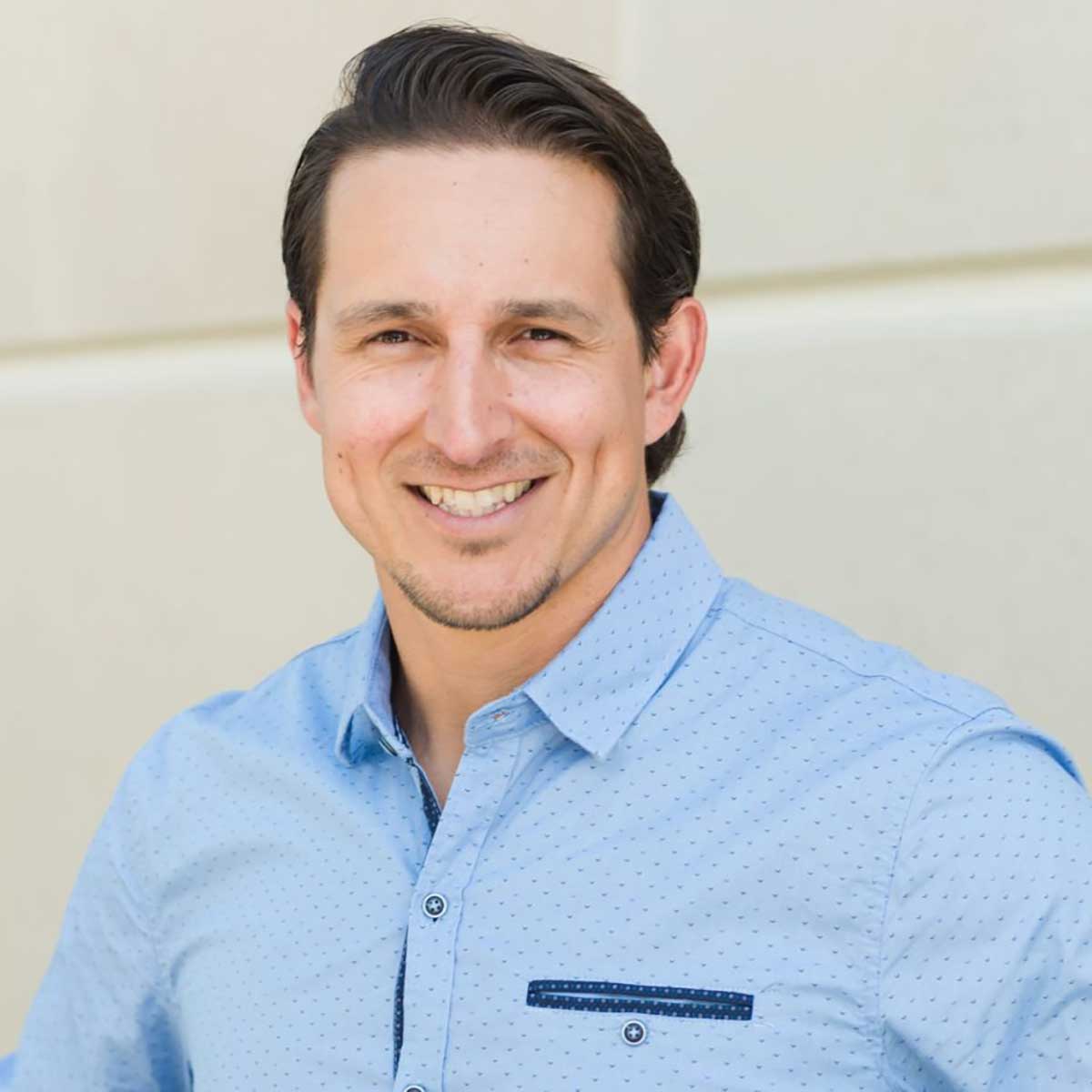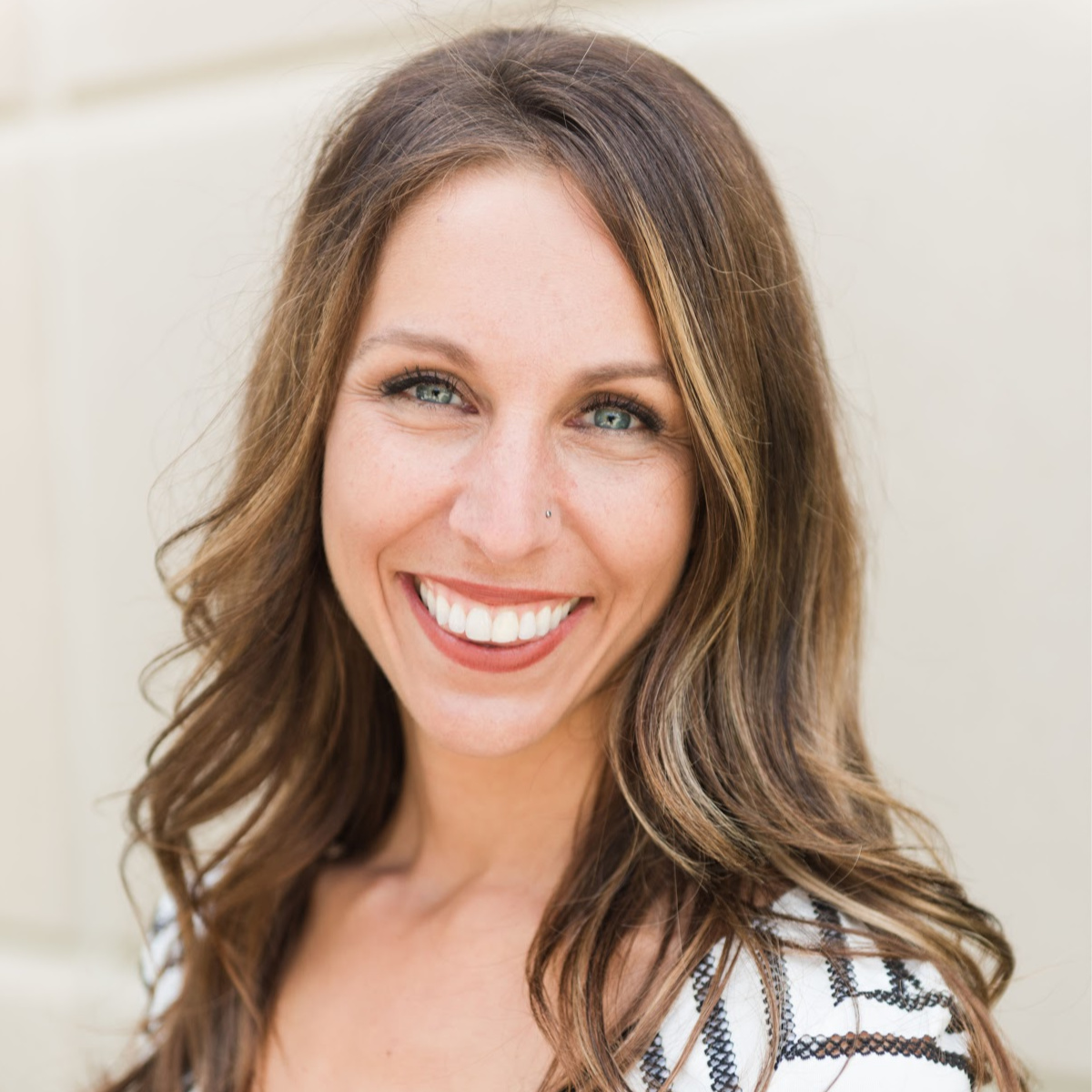 Darci Rykowski
Community Relations Director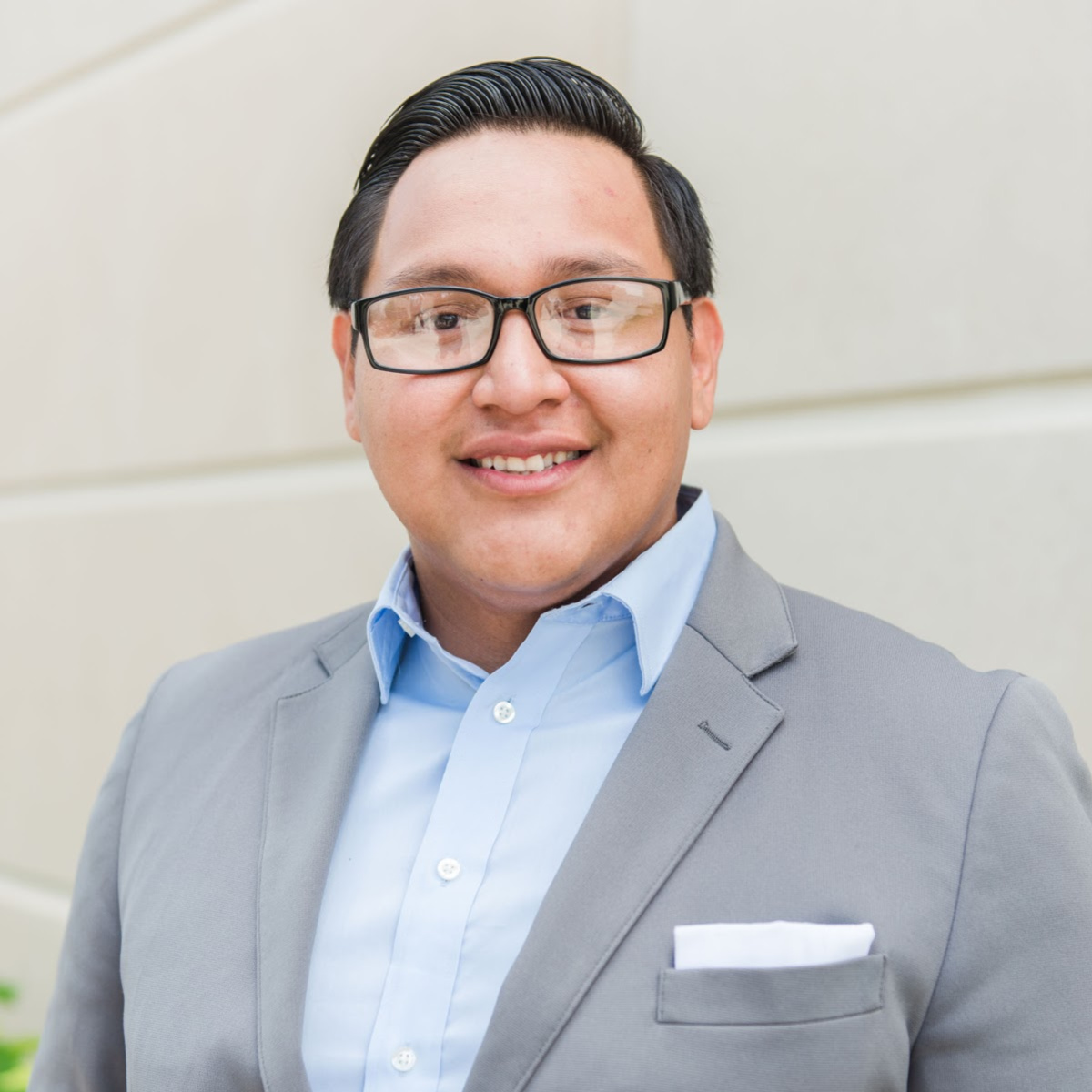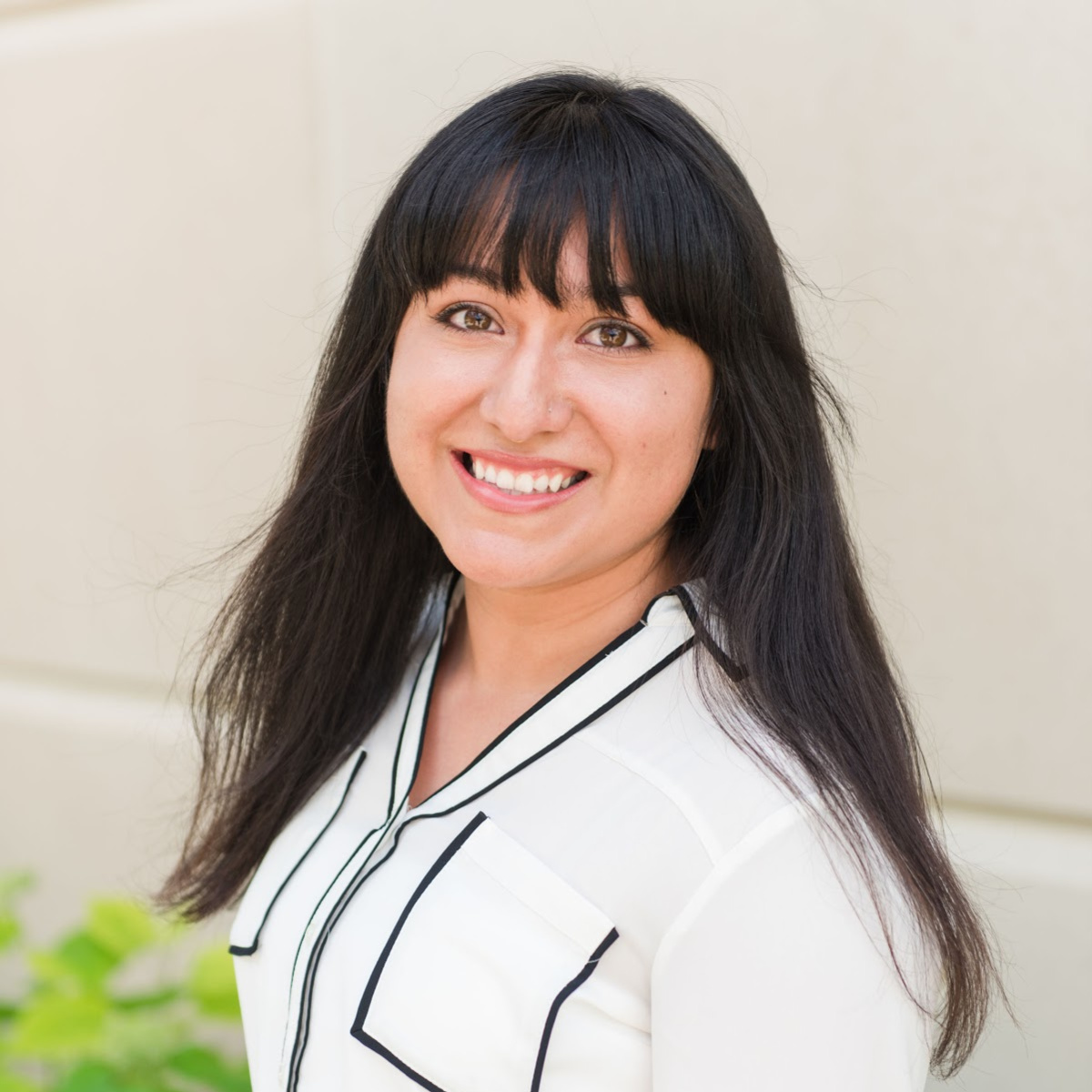 Lodge Grass Project
One of our very own One Heart Warriors has become the Mayor of Lodge Grass. Mayor Quincy Dabney has a vision to restore the town back to a vibrant community. We have commited to partnering with Mayor Quincy and have many inspiring projects coming in the near future. 
Product & Apparel
By popular demand we are designing and developmenting our next line of product and apparel so that you can support us by purchasing some sweet merchadise to rep our mission. We know you will like what we have coming!
Connection
We are constantly finding new ways to connect with people like you who have a heart to see change in our world. The mission of One Heart Warriors can't be completed without a strong community of people working together. We are setting high goals this year to reach more people than ever before. 
Little Warriors
We are convinced that if we want to see a nation change you must have a vision for the children. We believe the children are the key to a successful future. We are currently developing a program that will serve the children on the reservation in a fun and unique way. Planning this program is so much fun. We can't wait until this becomes a reality.