by Serena Nalani Nakanaiʻaekuʻiikaleināki Michel Hoʻi ka ʻoʻopu ʻai lehua i ka māpunapuna.The lehua-eating ʻoʻopu has gone back to the spring.Said of one who has gone back to the source. —ʻŌlelo...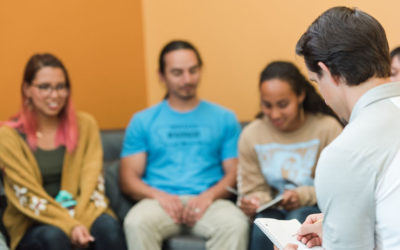 To those who this will move into action it has been given to you this letter of hope.  I write from all parts of my being (mind, soul, spirit, and body), for all have been affected.   I have been...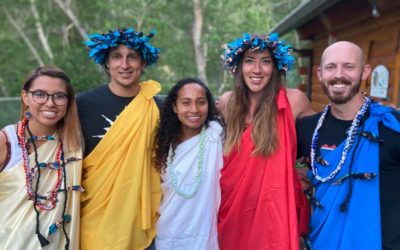 Congratulations on graduating One Heart Warriors' Training Center. Couldn't be more proud of this group! Thank you to everyone who came out to celebrate.