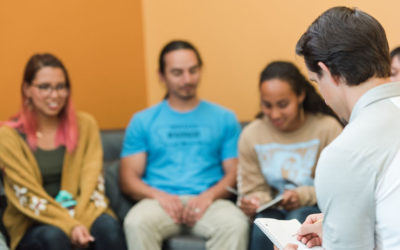 To those who this will move into action it has been given to you this letter of hope.  I write from all parts of my being (mind, soul, spirit, and body), for all have been affected.   I have been...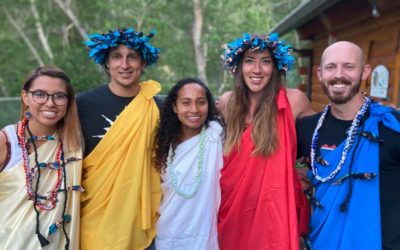 Congratulations on graduating One Heart Warriors' Training Center. Couldn't be more proud of this group! Thank you to everyone who came out to celebrate.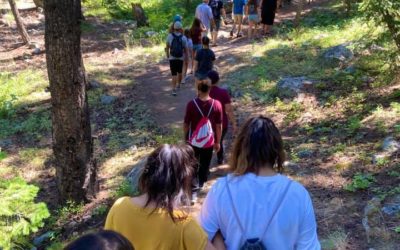 Take a look at One Heart Warriors Camping Retreat in Big Horn. All the warriors geared up and headed South East for a mountain retreat. Camping, Hiking, Camp Fires, Meals, Fellowship....