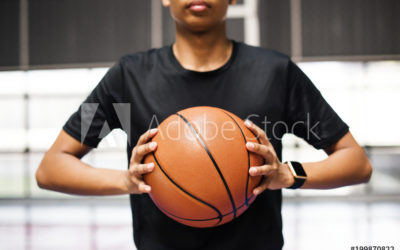 Don't miss out! July 26-28 Sign up form below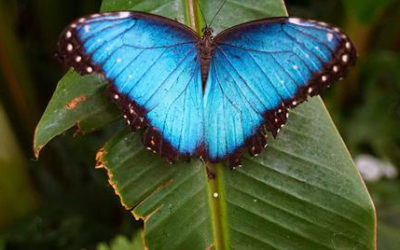 By Tuff Harris What makes you nervous to think about? In other words, what gives you butterflies? For me, it's public speaking, asking for help or explaining myself in front of people. This...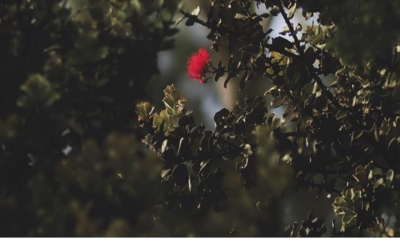 by Serena Nalani Nakanaiʻaekuʻiikaleināki Michel Hoʻi ka ʻoʻopu ʻai lehua i ka māpunapuna.The lehua-eating ʻoʻopu has gone back to the spring.Said of one who has gone back to the source. —ʻŌlelo...